Become an Instructor
October 20, 2020
2022-05-28 21:23
Become an Instructor
Become an Instructor
Top instructors from around the world teach millions of students on SuccessValley.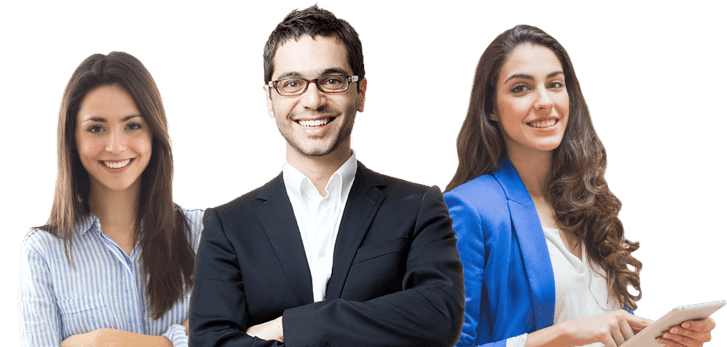 Discover Your Potential
Are you interested in improving your career and succeeding in life as a Success Coach? Would you like to figure out how to make the most of your capabilities? Then become SuccessValley's instructor in making your dreams come true.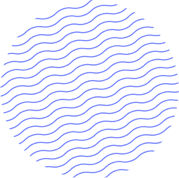 How to Become an Instructor
Plan your course
You start with your passion and knowledge. Then choose a promising topic you believe will help students become successful.
The way that you teach — what you create — is up to you.
How we help you
We offer plenty of resources on how to create your first course. And, our instructor dashboard and curriculum pages help keep you organized.
Plan your course
When you sign up to become an instructor on the SuccessValley platform, you agree to abide by the Terms of Use, the Instructor Terms, and SuccessValley's Trust & Safety Policies.
How we help you
Our support team is available to help you throughout the process and provide feedback on instructor rules.
Plan your course
Gather your first ratings and reviews by promoting your course through social media and your professional networks.
Your course will be discoverable in our marketplace where you earn revenue from each paid enrollment.
How we help you
Our custom coupon tool lets you offer enrollment incentives while our global promotions drive traffic to courses. There's even more opportunity for courses chosen for SuccessValley Business.
We're here to help
Our Instructor Support Team is here for you 24/7 to help you through your course creation needs. Use our Teaching Center, a resource center to help you through the process.This community group is always on, always there, and always helpful.
Become an Instructor Today
Join the world's largest online learning platform.